---
I. Laval/Mana Special effect.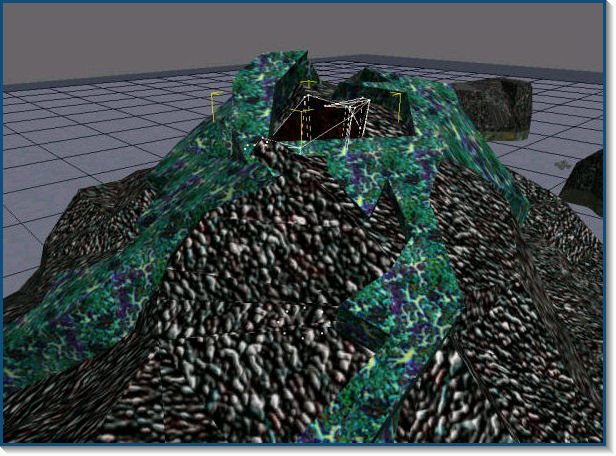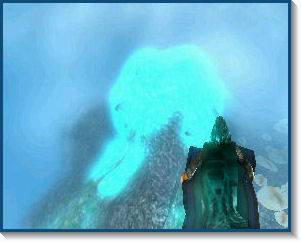 Description of the effect, of particules container follow a mesh.
---
II. Volumetric fog special effect.
Quad primitive rendering with depth values covering all the screen, with rain animated texture give good rain effect.
Specular effect on environment gives an over-realism touch to the scene.
---
III. Altitude clouds special effect.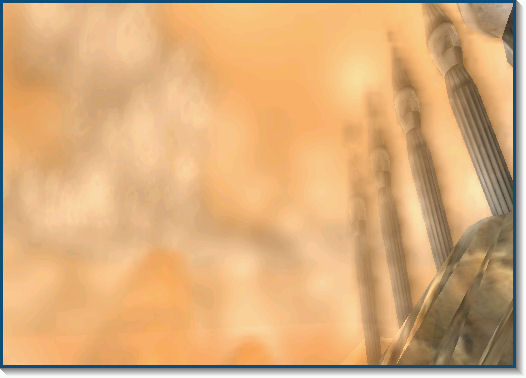 Rendering.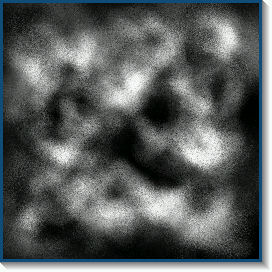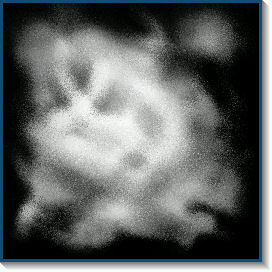 Right image as impostors.
Impostors rendering given a density of clouds particules, with second rendering of depth of field blur.
Depth of field blur is a blur rendering of the scene with larger depth of rendering that must be z-cutted by volumetric fog.
---
IV. Special effect of glass.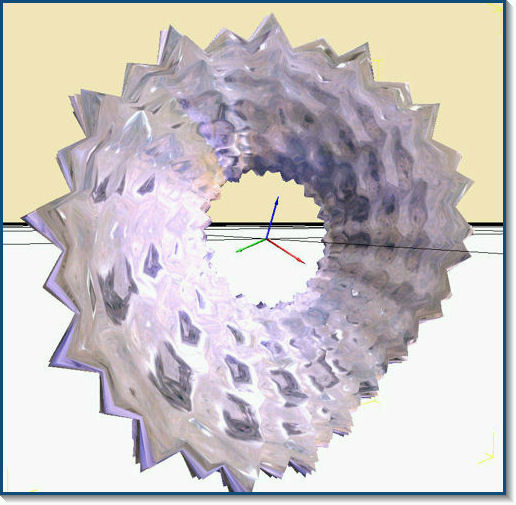 A gray texture and same at environment mapping.
---
V. Dithering.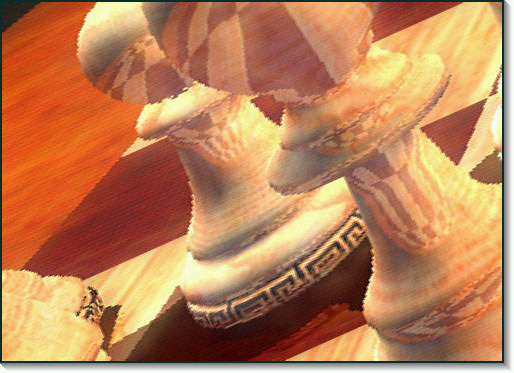 3D Cards offer the possibility to render with dithering in low color res.
---
VI. Software Rendering of 1995.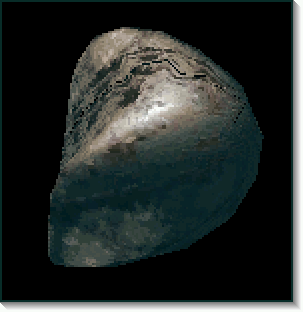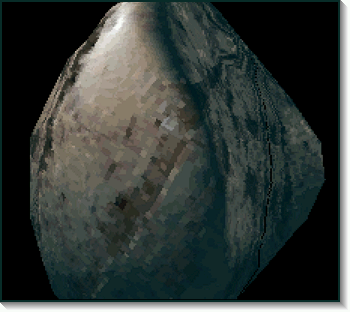 3D Cards offer the possibility to render in high resolution. Triangles Rasterisation
---
---
All original screenshots are property of L.C.F. (c) Laurent Cancé Francis 2008.